Mostafa (Tifa - Pepsi - The baby killer)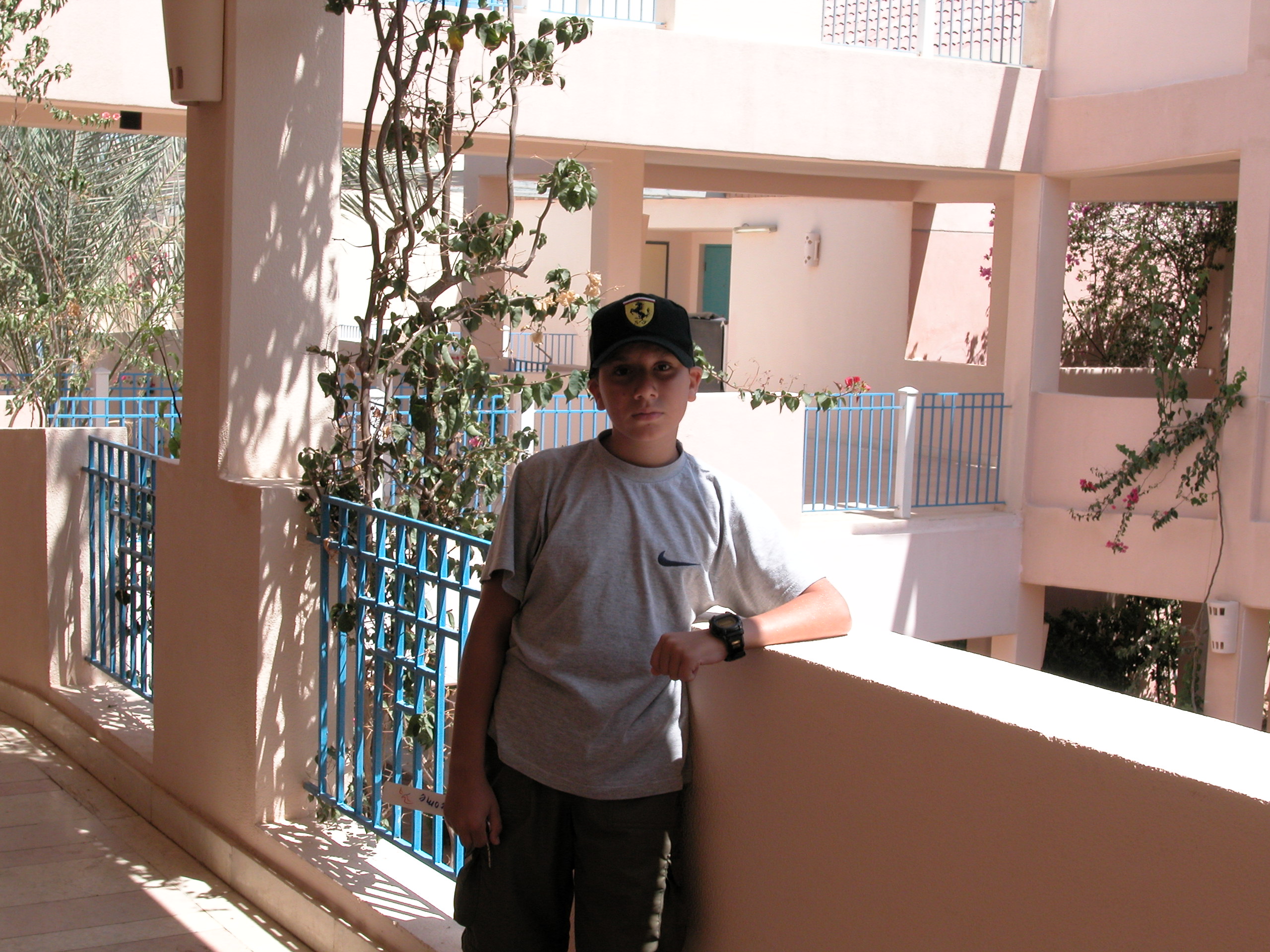 Mostafa is one of my school friends, He is 14, I had known him from about three years, He`s very interested in all things....(for going to club, cinema, playing football or in net cafe.......) He is a good biliardo player, He is the top of all us. I love him so much.
Mahmoud Mostafa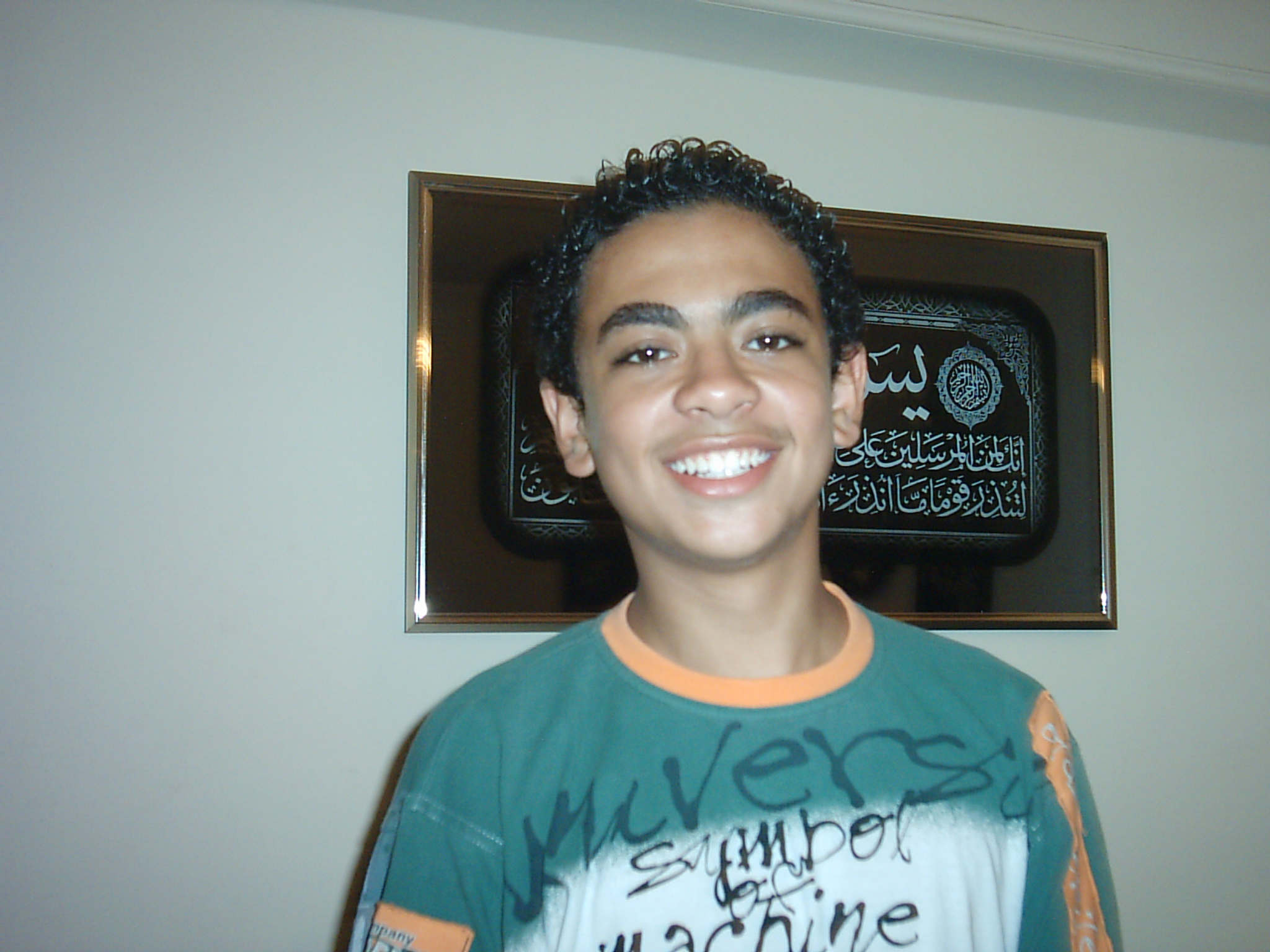 Houda Professional
Mahmoud Mostafa Mahmoud (Houda professional his nickname) He is one of my school friends, He was at the same class with me at the fifth primary, But at the first year preparatoy He went to Dar el tarbeya school and He is still there, we saw each other at the club, He plays fooball well, also he is clever in school.
Ahmed Atfy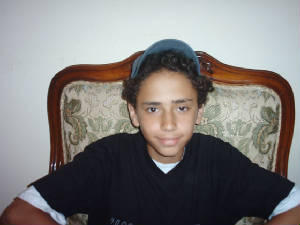 Ahmed Atfy is one of my friends, He lives in El Mohandessin behind Hossam and Mostafa, He is so funny, I had known him since fifth preparatory, I love him so much.
Mahmoud el Hosary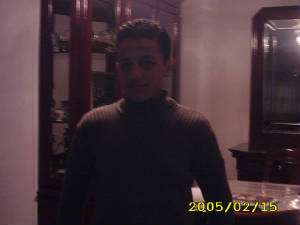 he`s so good friend
It`s my friend Mahmoud Samy El Hosary, He`s the best of my class mates, he`s so decent and funny, I love him so much he is very good student in our school, he has the sixth over school. I had known him from very long time since 1997 we were at same class in examinations, I love him very much, we always study with each other.He loves El-Ahly club, He loves playing football. he plays at the position of Defender.