Me (in my team)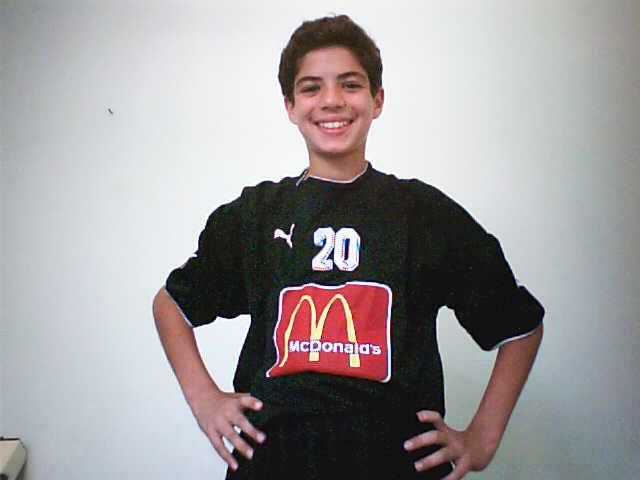 My number is 20
As I told you that I am at the shooting club team of football under 15 years, My coach is Cap.Mohammed Mostafa (Memmes), I play at the half right position, My number is 20, and those are some of my team friends:
Mostafa Magdy, Ali Nabil, Marawan Said, Hussein Magdy, Amir shawky, Ali el Atar, Ahmed el far, Omar abd el Hay, Ahmed Gelbaya, Mohammed Kamal, Mahmoud Abed, Youssef el Tohamy, Yassin Magdy, Bebo, Ahmed Tarek, Ahmed Ashraf, Omar Khaled, Khaled Yassin.......and ALL of other.
There are also some players who had gone to other teams like:
Mohab Emad had gone to Zamalek team.
Mohy who had gone to Al-Ahly team.
Youssef Fawaz had gone to Enppi team.
We played at the last Giza tournament, and we had the third position over all.
And This is one of my team friends.....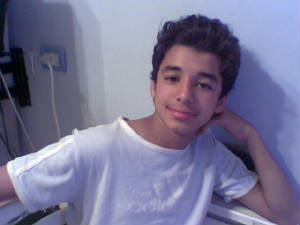 Sherif Amr
Marawan Said